Climate change is already impacting our everyday lives. Record-breaking temperatures, melting ice on land and sea, more frequent coastal flooding, prolonged droughts, and damaging storms are just some of the intensifying risks we face as our globe continues to warm. And these changes are likely to accelerate over the next few decades, with implications for the health and welfare of every community around the world and the performance of every sector of the economy. 
To confront these challenges, business leaders, policymakers, investors, and other stakeholders need information about the nature of the risks they face. They are asking: what impact is climate change having on my supply chain, my investment,or my local community today? How will this change going forward? How can that risk be mitigated by reducing GHG emissions and investing in more resilient infrastructure and public health systems and other forms of adaptation? And, how much will it cost?
These questions remain largely unanswered at the level of detail and with the level of rigor required for effective decision-making. The Climate Impact Lab is changing that by leveraging a first-of-its-kind, evidence-based, data-driven approach to quantify the impacts and costs of climate change, sector-by-sector and community-by-community around the world. This research will allow decision-makers in the public and private sectors to understand the risks climate change presents and mitigate those risks through smarter investments and public policy. The research will also produce the world's first empirically-derived estimate of the social cost of carbon — the cost to society from each ton of carbon dioxide emitted. This figure can serve as the basis for energy and climate policies.
The Climate Impact Lab has developed a ground-breaking approach that uses detailed historical climate data to derive actionable information about the future.
An evidence-based approach
To project the future costs of climate change, the Climate Impact Lab looks first to historical, real-world experience. The Lab's researchers combine historical socioeconomic and climate data, and use big data analytical tools to find empirical evidence of how a changing climate has impacted society— from the ways in which extended droughts have affected agricultural productivity in California, to the ways in which heat waves have impacted mortality in India and labor productivity in China. Understanding these relationships allows the Lab to produce evidence-based insights about the real-world impacts of future climate change using projections of temperature, precipitation, humidity, and sea-level changes around the world, at a hyperlocal level.
Using the most comprehensive climate and economic data sets ever compiled, the Lab is estimating the relationship between a changing climate and human well-being across eight categories: human health, labor productivity, energy demand, agriculture, manufacturing, damage to coastal infrastructure, increased social conflict and crime, and altered migration patterns.
Featured

Journal Article
Read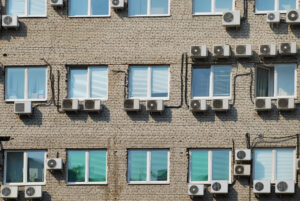 Rode, A., Carleton, T., Delgado, M. et al. Estimating a social cost of carbon for global energy consumption. Nature 598, 308–314 (2021). https://doi.org/10.1038/s41586-021-03883-8
This study provides a globally comprehensive, detailed understanding of the impacts and behavioral adaptations caused by energy for cooling and heating, offering critical insights for policymakers, energy systems planners, business leaders, and a range of stakeholders who are preparing to mitigate and adapt to a more unstable climate. It is a core input to the Climate Impact Lab's Data-driven Spatial Climate Impact Model (DSCIM).
Published October 13, 2021
Read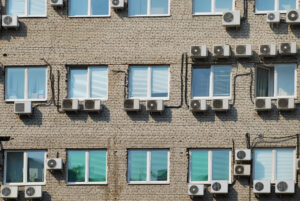 Featured

Journal Article
Read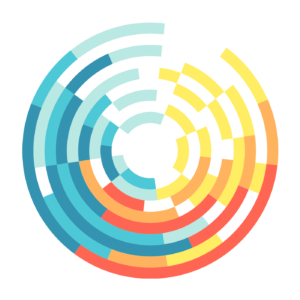 Tamma Carleton, Amir Jina, Michael Delgado, Michael Greenstone, Trevor Houser, Solomon Hsiang, Andrew Hultgren, Robert E Kopp, Kelly E McCusker, Ishan Nath, James Rising, Ashwin Rode, Hee Kwon Seo, Arvid Viaene, Jiacan Yuan, Alice Tianbo Zhang, Valuing the Global Mortality Consequences of Climate Change Accounting for Adaptation Costs and Benefits, The Quarterly Journal of Economics, 2022;, qjac020, https://doi.org/10.1093/qje/qjac020
This paper estimates that the release of an additional ton of carbon dioxide today will cause mean damages to global mortality risk valued at $36.6 under a high emissions scenario and $17.1 under a moderate scenario, using a 2% discount rate that is justified by US Treasury rates over the last two decades. It is a core input to the Climate Impact Lab's Data-driven Spatial Climate Impact Model (DSCIM).
Published April 21, 2022
Read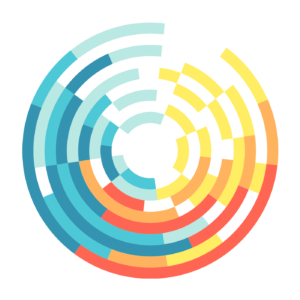 Under the Trump administration, federal agencies are no longer required to determine the financial costs of climate change, so a group of scientists have stepped up to the plate. Marketplace reports on our project and what it can tell us…
Marketplace - July 18, 2018